How much do Alternative Business Funding charge business owners?
Date
14th February 2019
//
Author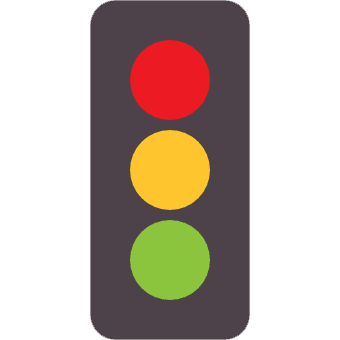 Find your business
funding
Why is your service free to use?
Alternative Business Funding do not make any charges to business owners for identifying potential funders or assisting in the journey in any way.  Instead we get paid by the funder if, and when, funds are draw down.  This means that you, the business owner, are only having to discuss costs with the funder and also that we only get paid if you and your business are successfully funded.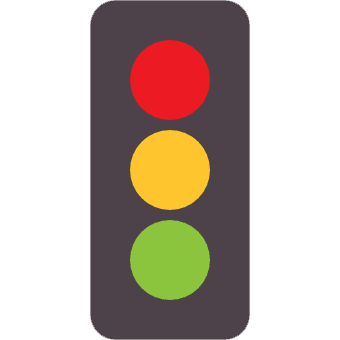 Find your business
funding