What is a personal guarantee?
Date
14th February 2019
//
Author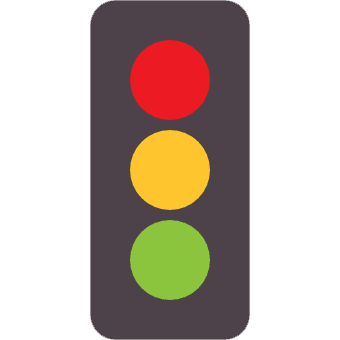 Find your business
funding
What is a personal guarantee?
Personal guarantees are often required, or preferred, in a wide range of funding scenarios from bank loans to invoice finance facilities. Put simply, giving a personal guarantee means you as a business owner or director will be held personally liable if the business can't pay what it owes, therefore allowing the funder to pursue you personally if your company defaults on its loan.
As well as minimising risk to the lender, a personal guarantee is a strong indicator that you have confidence in your business and are willing to take on some personal risk. While this may seem a daunting prospect, in some cases it can mean the difference between the success and failure of your finance application.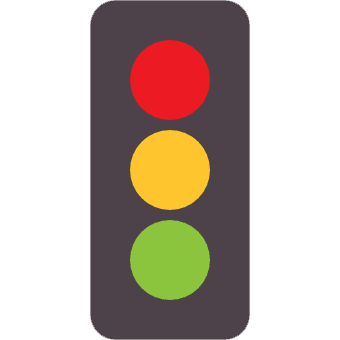 Find your business
funding