Credit4 Flexible Facility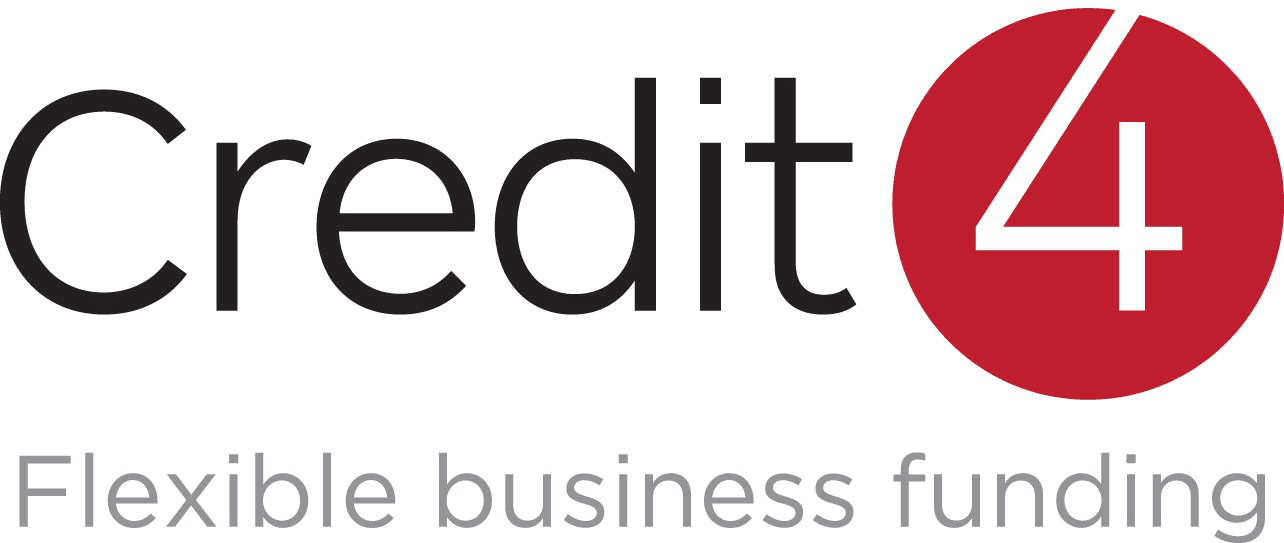 Credit4 Flexible Facility
Flexible funding available to UK businesses to help them unlock growth.

Credit4 - Revolving Credit & Term Loan Dual Growth Funding
Short term loans
Revolving Credit and Term Loan in one facility. Borrow between £30k and £100k with repayment terms from 12 to 24 months. You must have been trading for a minimum of 3 months.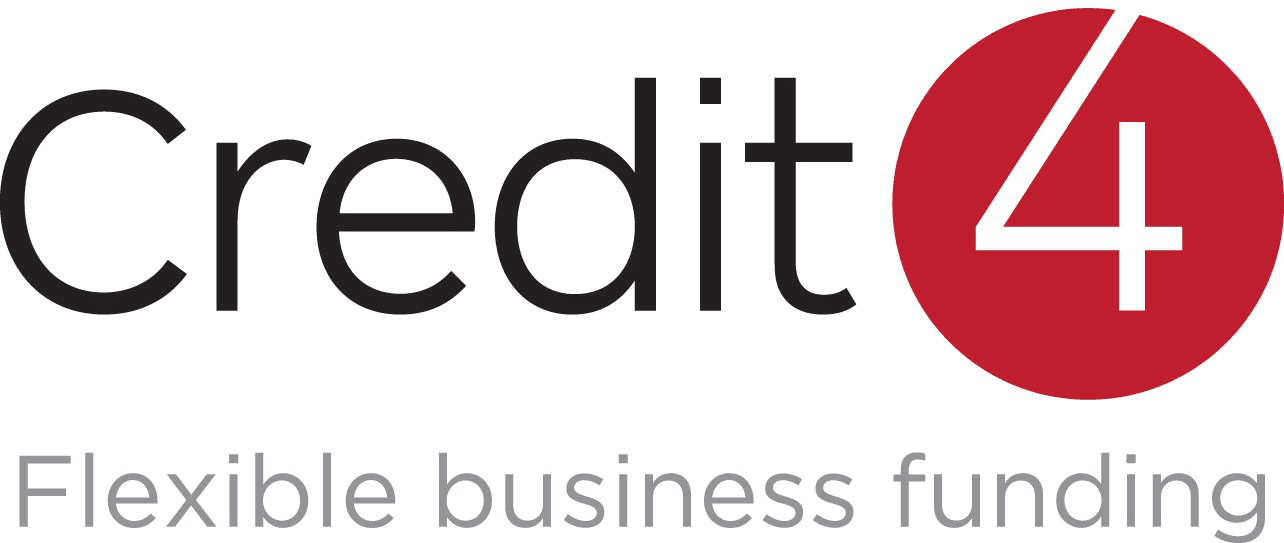 Credit4 - Revolving Credit Flexible Facility
Overdraft
Revolving credit facility between £15k and £30k with repayment terms between 3 and 12 months. Interest only serviced fortnightly and minimum trading time of 3 months.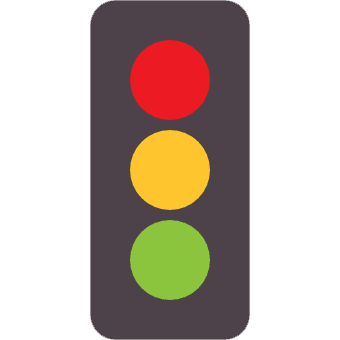 Find your business
funding