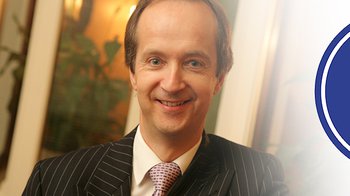 All change at the IAB
After 11 years as the CEO of the IAB, Malcolm Trotter will be moving into a newly created role on 1 January 2018. Janet Jack, current IAB Chair, has been appointed into the CEO role.
Read More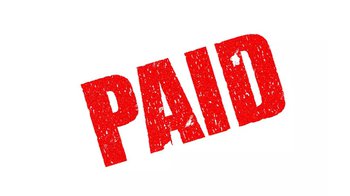 How to avoid late business payments from clients
Updated statistics for January 2020 - Small businesses are owed an average of £6,142, with most of these debts due from larger firmsAn estimated 50,000 businesses could be kept open each year if all payments were made on time, which equates to £2.5 billion of economic activity.
Read More