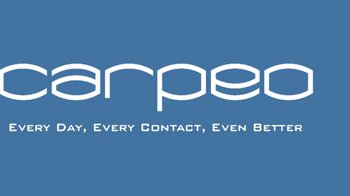 Carpeo to create 300 jobs with ThinCats' backing
Award-winning customer service business Carpeo is set to create 300 jobs after securing more than half a million pounds of funding from alternative finance provider ThinCats.
Read More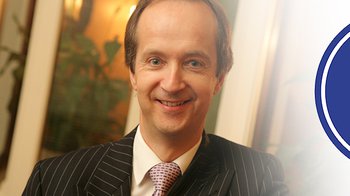 All change at the IAB
After 11 years as the CEO of the IAB, Malcolm Trotter will be moving into a newly created role on 1 January 2018. Janet Jack, current IAB Chair, has been appointed into the CEO role.
Read More