How to launch a new product to market
Date
27th February 2020
//
Author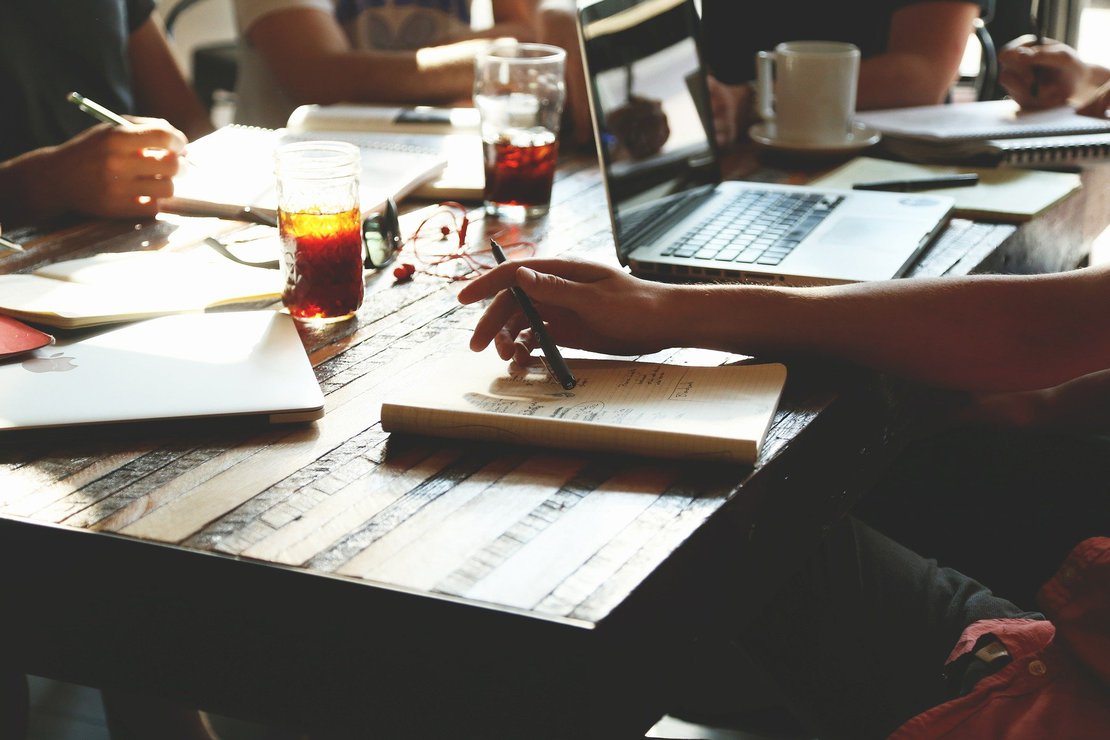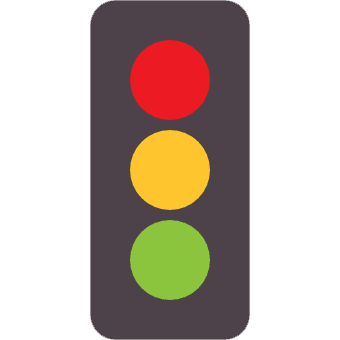 Find your business
funding
A small business checklist for product launch success
Launching a new product is an exciting time for every small business. Without a plan, however, it can quickly overwhelm even the most clear-headed. Whether it is an update of your current offering or a radically new product, you'll want to start preparing for launch well in advance. After all, if it is to have the response you intend it to, you need to create a buzz and build excitement among your target audience.
This means a detailed action plan for testing, positioning and promotion – not to mention prepping your team and mapping out the process. If it all sounds intimidating, you're not alone. However, by following a step-by-step product launch checklist, you can ensure all bases are covered ahead of the day itself.
1. Do you know your audience?
Whether you're running a small accountancy firm, head up a digital consultancy team or are the owner of a niche manufacturing business, you need to know exactly what drives your customer to engage with your company. Any new product should be developed with their pain points or motivations in mind. If you're uncertain, the best place to begin is by asking a sample of existing or prospective customers for feedback on your current offering.
By asking specific questions that centre around potential features they wish to see, a solution can be shaped to suit the needs of your audience. Ideally, these conversations will be ongoing; customer insights should be regularly collected to steer product development in the right direction.  
2. Can you define your product's position in the market?
A positioning statement will be absolutely essential in determining the exact purpose your product serves and how it differs to other solutions in the market. It will also serve to create a clear image in the mind of your customers that sets you apart from the competition. Questions to shape your statement should include:
-   What does the product do?
-   What challenges does your problem solve?
-   Who is the product for?
-   Where are your target audience (location, industry etc.)?
-   Which segment of your target demographic is the product likely to appeal to the most?
-   What proof points do you have to support the value of your product?
-   How do similar competitor solutions fall short?
-   When and where can they buy it?
Market research will hold the key to answering these questions and building an ideal buyer persona for your product. It could be a case of spending time analysing customer insights on social media, using specialist tools to map out the competitive landscape or holding informal interviews with existing customers.
3. Have you pitched the product to key stakeholders?
Having defined your position in the market and identified your key audience, pitch your product statement to stakeholders in the business. The response you receive from employees can provide critical feedback on the product: if they're fully on board with the offering, it's a good sign. If they're sceptical and you're having a hard time getting buy-in, you might want to return to step 1 in the checklist before you go-to-market.
4. Do you have the funds to develop and promote the product?
Without sufficient resource, a great product idea will remain a concept. Ahead of development, mapping out the budget required for production and promotion will be essential in securing the necessary funds well in advance. Attaining additional funds may prove beneficial in the form of new engineers or product managers to ensure the smooth launch of the new product.
5. Have you tested your product for quality control?
Perhaps the most important step in the process, testing for quality can be the difference between a delighted customer and a PR nightmare. As excited as you may be to launch your product, the last thing you want is to lose trust and credibility with your loyal customer base. If you haven't already, take the time to test every element of the product – be it user experience, taste or packaging.
6. Do you have a clear marketing strategy for the product?
When it comes to launching a new product, marketing is half the battle. Fortunately, the information gathered during market research should help shape your marketing strategy with regards to audience demographic and key interests. How you promote your product and the channels you use will depend on the specific audience you are trying to target. 
While some brands may opt for a digital-only approach that leans on social media and Google ads, others may find events more beneficial for demoing a product live to their target audience. You may also choose a blended approach that attracts customers in both an on and offline setting.  As you devise your strategy, consideration should be given to the type of content that will resonate with your audience and position your product as the solution.
7. Ready, set, launch
If you've reached the end of this blog and are confident you have ticked off every step in the checklist, perform one final round of testing. It may seem excessive, but it's better to be a perfectionist than lose money through dissatisfied customers. With the creases ironed out and a timeline in place, you're ready to launch your new product. Communication with your team will be crucial in keeping everyone on the same page and understanding their role in the launch.
It may be the last step on the list, but launching your product is not the end of this process. It marks the beginning of a strategy that should be monitored, measured and tweaked as you gain more insight about how customers are using it.
At ABF, we help to match small to medium businesses with the right funding to achieve their business objectives. Should a new product or products be on the horizon, we can assist in ensuring you're equipped with the resource to make it happen.  Take a look at some time management tools that might support you in launching your products and understand how to generate new business.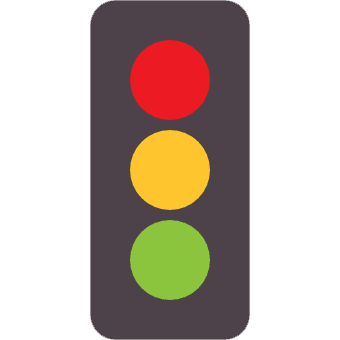 Find your business
funding